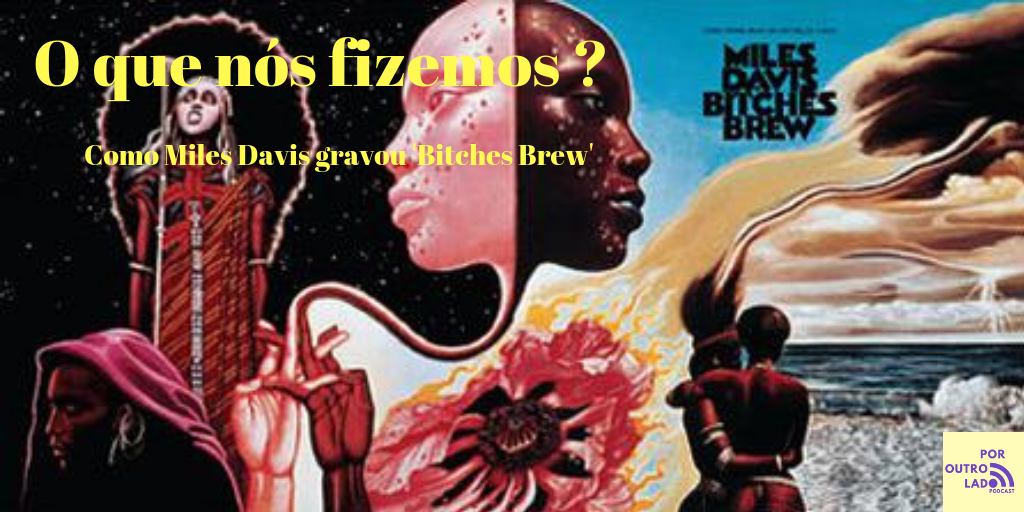 Neste episódio de 2019 contamos a estória por trás da gravação de um dos discos mais inovadores do jazz: "Bitches Brew" de Miles Davis.
Gravado em 1969, é filho de sua época mas também determinante para o jazz dos anos 70.
A seguir as músicas utilizadas neste episódio :
Feio (Wayne Shorter)
Ornithology (Charlie Parker)
L' Assassinat de Carala (Miles Davis)
Solea (Gil Evans – Miles Davis)
Long Tall Sally (Robert Blackwell, Enotris Johnson e Richard Penniman – por Little Richard)
Magical Mystery Tour (Paul McCartney / John Lennon)
In a silent way (Miles Davis)
Sanctuary (Wayne Shorter)
Pharaoh's Dance (Joe Zawinul)
Bitches Brew (Miles Davis)
Miles runs the Voodoo room (Miles Davis)
Watermelon Man (The headhunters)
Black Market (Joe Zawinul)
Captain Señor Mouse (Chick Corea)
Hymn to Him (Mahavishnu Orchestra)
Going Home (Miles Davis / Michel Legrand)
A transcrição do episódio está aqui.
Ouvir o episódio:
Podcast: Play in new window | Download
Subscribe: Google Podcasts | RSS